The Kronasteel brand, specializing exclusively in the development and manufacture of kitchen hoods, was founded in 2000 in German city Eschborn .

Kronasteel engineers constantly study new technologies and improve the design and technical capabilities of kitchen hoods to refine the model range of the brand. They do everything possible to ensure the KRONAsteel kitchen hoods were most effective, convenient and easy to use.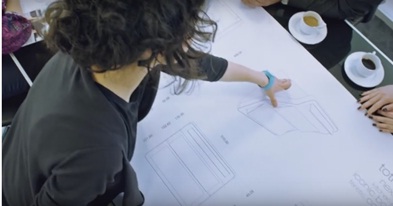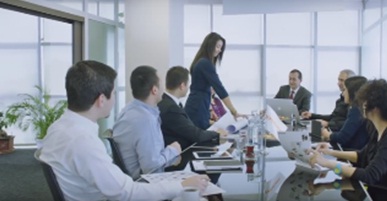 The specialists of KRONAsteel follow new trends and design of built-in appliances and offer fresh solutions for implementation in the hoods of the brand, which would harmoniously combine with modern kitchen sets, and all types of built-in appliances. Particular attentions given to the form's ergonomics of each model for improving comfort usage of hoods.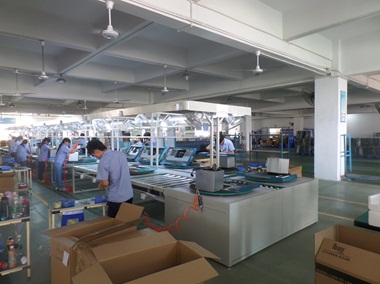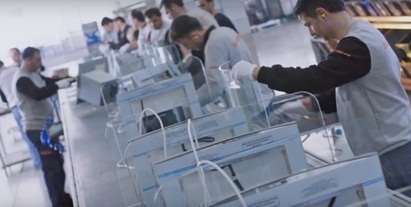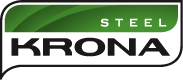 The brand KRONAsteel today is:
High guaranteed product through a three-stage quality control system:

On the production line.
When the product arrives at the warehouse.
When the goods are shipped to the customer.

Products correspond with international and European quality standards.

Modern product due to the latest developments in design and technology. Unique offers on the market - KAMILLA slim, the most elegant standard hood in the market JESSICA SLIM.


JESSICA Slim

2 years free warranty.
The trust of our customers is the most valuable achievement, and we do everything that justifies it daily.