Articles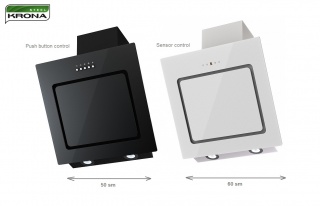 Review of the inclined novelty KIRSA
The KRONA brand has developed an inclined novelty KIRSA, which has already become a hit of sales due to modern technology and affordable price.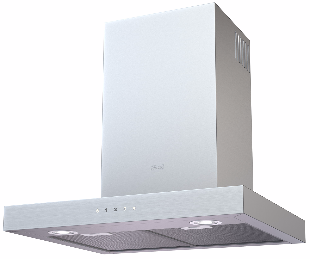 Aesthetics of high technologies: extract RUT inox 3P-S
Minimalism in design and ease of management, behind which truly fantastic possibilities are hidden - these are the factors of a high-tech product, which today is not only a super-modern computer, but also a "simple" kitchen hood. At least, such as RUT inox 3P-S, because it implemented an innovative principle of touch control on metal.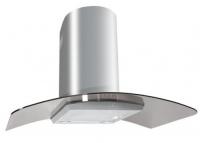 Bauform der Dunstabzugshaube und ihre Breite
Dunstabzugshauben: Bauformen und Größen. Kaminhauben, Eckhauben, Inselhauben und Wandhauben. Einbaugeräte. Design und Herstellungsstoffe. Breite der Dunstabzugshaube.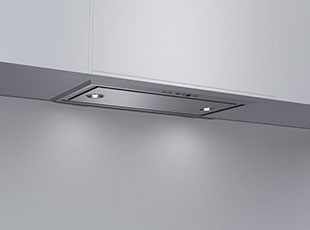 MONIKA kitchen hood – perfect technologies for your kitchen
Have you dreamed of an incredibly powerful, technically perfect and at the same time practically imperceptible kitchen hood? It is created especially for you by the specialists of the German brand KRONAsteel.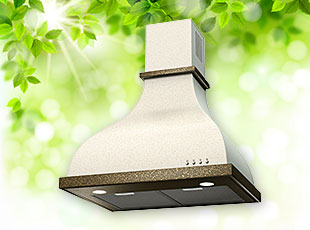 KRONA NeoClassic
Which kitchen hood to choose for a traditional classic kitchen set? Tradition is tradition. Its image is strict and contains timeless elements, such as solid wood, rich finish, color solution.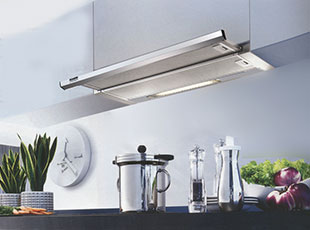 KRONAsteel quality standards are the guarantee of reliable functioning of the kitchen hood
The abundance of kitchen hoods represented on the market makes it possible for buyers to select the products in strict compliance with personal preferences: by design and dimensions, functionality and reliability of work, guaranteed quality and safety in everyday use.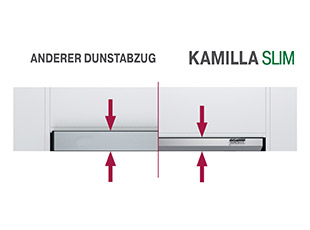 KAMILLA SLIM – slim difference of your style
What did people know about kitchen hoods in middle ages? In those times, people were probably satisfied with natural ventilation. They faced quite different problems. We will not go so far in our discussion. We'd better tell you about today.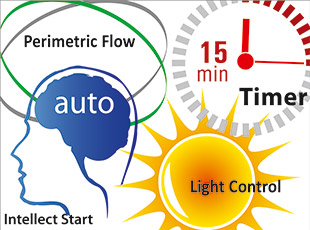 Technology and innovation
Perimetral suction, Automatic start of Intellect Start hood, Light Control, Silent soundproofing system, Remote control.