KRONAsteel quality standards are the guarantee of reliable functioning of the kitchen hood
The abundance of kitchen hoods represented on the market makes it possible for buyers to select the products in strict compliance with personal preferences: by design and dimensions, functionality and reliability of work, guaranteed quality and safety in everyday use.
Many buyers give preference to the products of the German brand KRONAsteel. And this is not only because it is Russia's only specialized brand for selling kitchen hoods but also due to an optimal range of products and excellent consumer characteristics of each represented model.
KRONAsteel range offers the kitchen hoods of different type (modern, dome-like, integrated, standard,island) and price category (from economy to elite category). They differ by appearance, color, functionality, but they are united by one thing: impeccable quality that complies with strict European standards. This is confirmed by the following marking:
Marking GS – (Geprüfte Sicherheit — "guaranteed safety") is the German marking that confirms electrical safety and continuous fail-safe functioning of kitchen hoods;
CE marking (Conformité Européenne) testifies to compliance with European standards in terms of safety for human health and the environment;
RoHS (Restriction of Hazardous Substances)restricts the content of harmful substances in electrotechnical and electronic equipment.
Besides, all Krona products have EAC certificates (Certificate of the Customs Union) which confirm a high level of quality and safety of the manufactured products..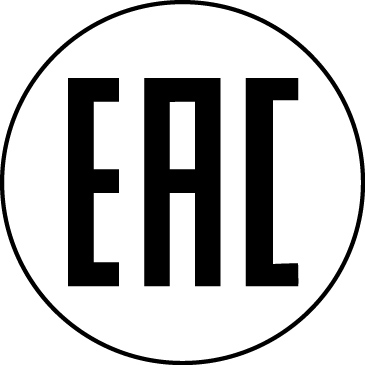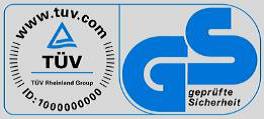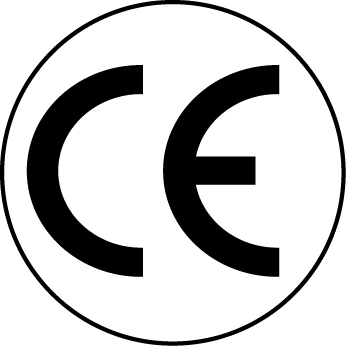 High quality level is also ensured by using reliable materials, high-tech equipment and multi-level quality control performed at different stages of production, in particular: quality control at the plant before shipment, at arrival to the warehouse and before selling to buyers. That's why the warranty term makes up 2 years.
Each KRONAsteel kitchen hood is the embodiment of high quality and reliability. One of the brand's best sellers was the hood KAMILLA 600 (1 motor). Consumers voted for efficiency, reliability and convenience of use that are reflected in this model.
KAMILLA differs by design: it is always thought to the minutest detail in terms of number and capacity of motors (1-2), dimensions (from 45 to 60 cm wide), types of control (button, electronic, touch-based), which makes it possible for buyers to select the kitchen hood to suit particular parameters.
However, the products of the German specialized brand KRONAsteel were also appreciated by our Russian specialists. By the way, the experts of М-Video singled out the model INGA 600 black push button which confirmed its high level and became a winner in the nomination "Best design of 2015".
No matter what model you might like, we guarantee that it will be reliable and durable. Buy KRONAsteel and make air in the kitchen cleaner, and the kitchen itself - more comfortable.